The TV drama is about to enter its final season.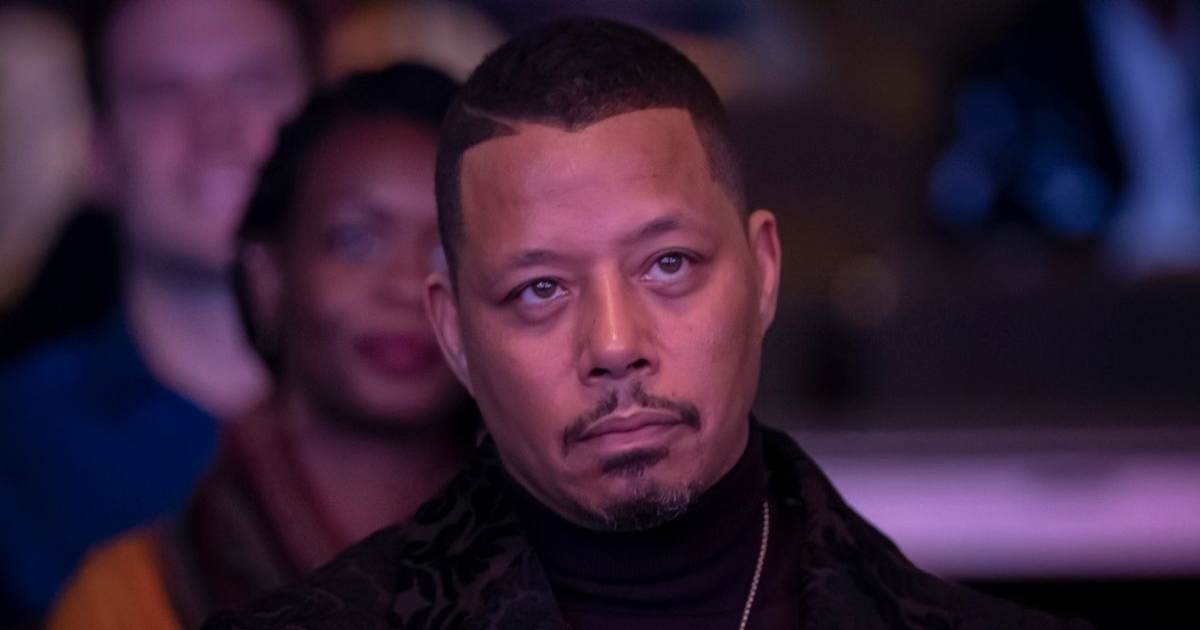 Empire's final season is currently in production, and while on set, the show's leading man, Terrence Howard, made a surprising announcement about his career that is sure to disappoint his fans.
Howard, who plays Lucious Lyon on the hit drama, broke the news that following the series finale, he is officially retiring from acting.
Howard, was asked recently, "What do you think will happen with your career?"
Without hesitation, Howard responded, "Oh, I'm done with acting. I'm done pretending."
So what will the actor, known for starring in some of Black Hollywood's most iconic films, miss most about Empire? The cast.
"I love the cast members," he said. "I will miss them a great deal, and the crew."
Empire returns to FOX for its final season on September 24.