Singer, and Song Writer, Kami Cole was Born and raised in Denver Colorado. A resident of Louisiana, and Family Roots in St. Martinville, Louisiana. Kami started singing in the church choir at the age of 7 years old, and competed in many competitions including American Idol.
Kami also represented the NAACP of Denver in a musical in Chicago in high school. She has also, recently released her latest Album in June of 2019, entitled, 24/7 Woman.
Musically, she was influenced by Whitney Houston, Aretha Franklin, Peggy Scott Adams, Tyrone Davis, and Patti Labelle just to name a few.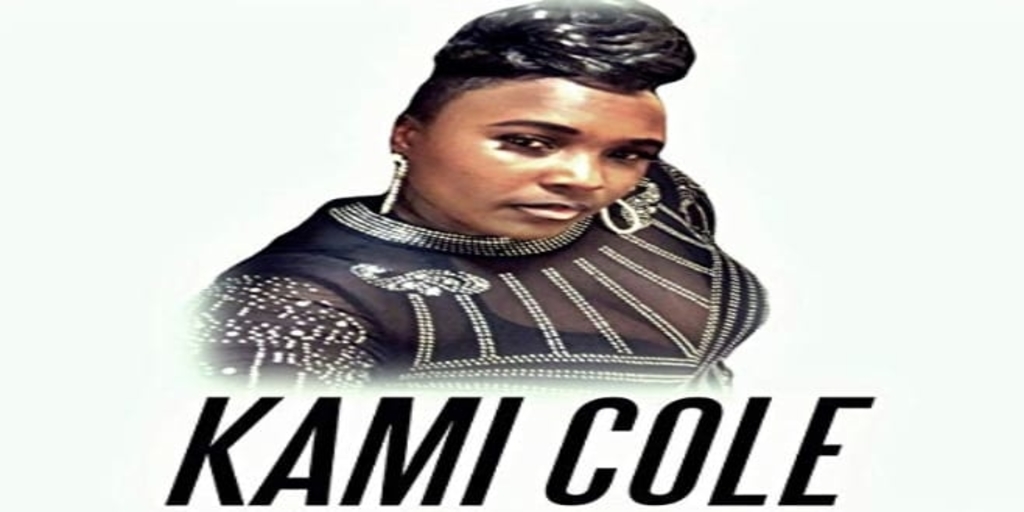 Kami Cole is an up and coming Artist. She is the daughter of the late great Guitar Slim Cole. She also was a back up Singer for Kenny Wayne, and a Lead singer of Flavor Band and Grand Slam Band .
Listen to Kami's Interview with Realmuzic.net 's Own Mz. Unprediktable  From In June Below